Safe. Modern. Exceptional.
This November, we have the opportunity to invest in our future and vote YES on the Lake Oswego School Bond so our kids can safely learn, grow, and thrive in schools that reflect the best of our community.
Lake Oswego schools offer the best education in the state and our school buildings should reflect this excellence. LOSD schools need critical health, safety and accessibility improvements, are overcrowded, lack space for cutting edge STEM education and many building systems installed in the previous century have reached the end of their usable life.
The Lake Oswego School Bond is an accountable proposal that is part of a long term plan to improve, modernize and upgrade every school in our district. The 2017 Bond funded the building of the exceptional new Lakeridge Middle School, safety and security improvements and educational space upgrades across the district. The 2021 Bond is the second step in this effort. This bond ensures our district remains number one in the state and among the top in the nation, and once this bond passes, the plan calls for no future tax rate increases.
Safe
It's our responsibility to do everything we can to help keep students safe and protect against emergencies. Aging boilers, ventilation and air filtration systems put our students' health at risk. With wildfires and the smoke they create getting worse every summer this is something that just can't wait. Plus the new River Grove Elementary and Lake Oswego Junior High will be rebuilt entirely to immediate occupancy seismic standards, which will keep students safe in the event of a catastrophic earthquake, enable the schools to function as community emergency shelters, and allow the district to expedite reopening.
Modern
Technology and skills requirements are constantly changing in today's world and LOSD must doing everything it can to give our students a competitive edge. This bond will pay to modernize science, engineering, and computer labs at both high schools for enhanced STEM and career and technical education experiences that help student graduate career or college ready.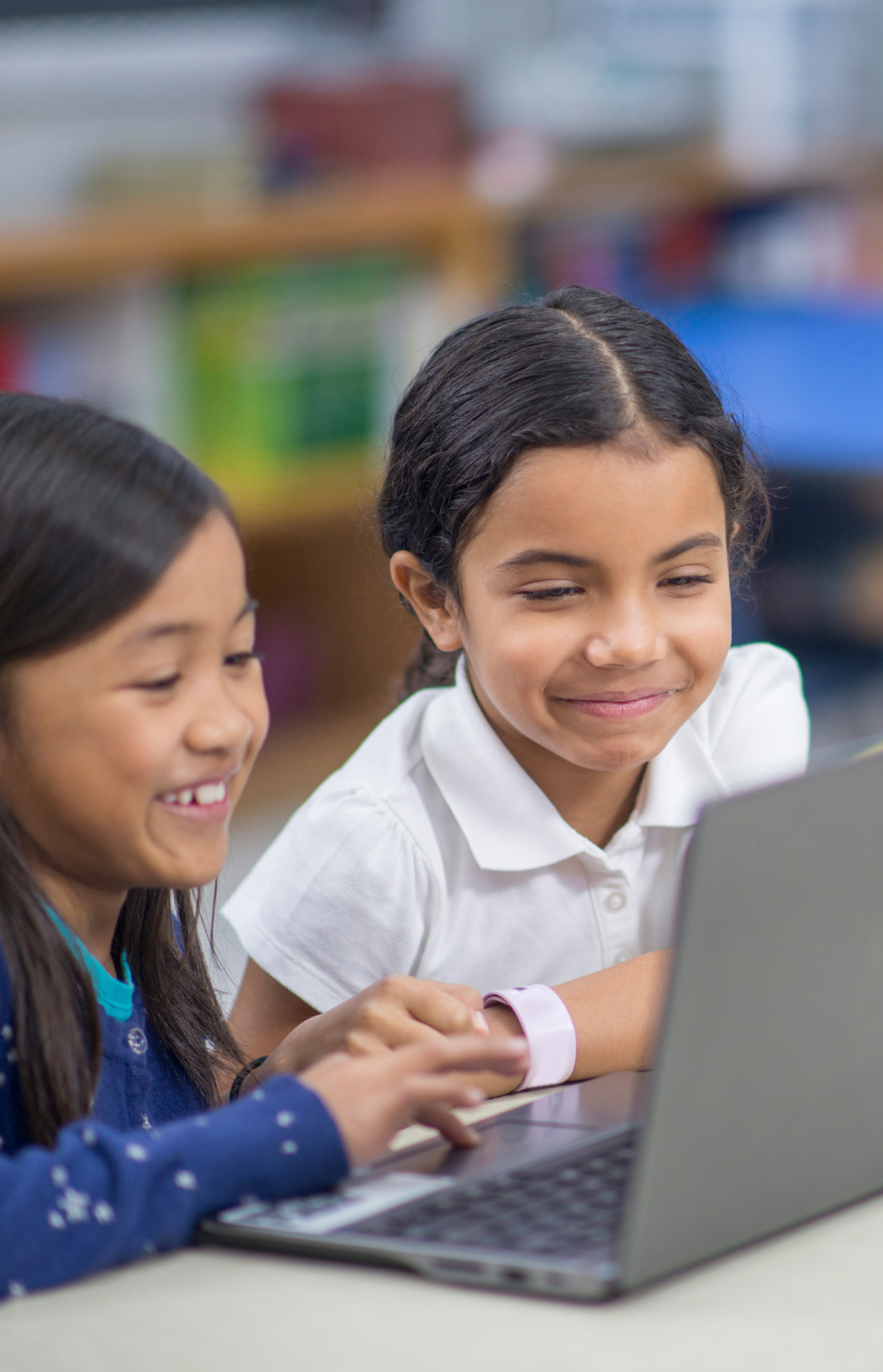 Exceptional
This Bond strengthens Lake Oswego's reputation for excellence. It ensures our district remains number one in the state and among the top in the nation. Exceptional schools also are good for our local economy and housing prices.
The Bond Package Details
Construct New Buildings and Relieve Capacity Constraints: Rebuild Lake Oswego Middle and River Grove Elementary Schools to eliminate portable classrooms, relieve overcrowded classrooms and common areas and support best practices in education; new buildings would be constructed to immediate occupancy standards in a seismic event and include right of way improvements to parking lots, sidewalks and neighborhood traffic patterns.
Increase Opportunities for CTE and STEM: Renovate, update and equip science, engineering, and computer labs at high schools to support new and expanded STEM and Career Technical Education programs. Replace outdated computers throughout the district.
Address Priority Repairs to Preserve Community Assets: Enhance HVAC systems to improve air quality, repair aging electrical, mechanical and plumbing systems, and repair interior and exterior finishes to preserve integrity of buildings throughout district; additionally, upgrade kitchen to support meal service for students, construct seismic upgrade for immediate occupancy, and conduct asbestos abatement at Palisades Elementary School; and replace deteriorating roof at Lake Oswego High School.
Improve Accessibility: Make accessibility improvements to walkways, restrooms, parking lots, playgrounds, gardens and entrances throughout District to ensure all students, staff, and community members can have access to public buildings.
Improve Safety and Security: Throughout district, update fire alarm and sprinkler systems; install additional cameras for sight improvement and video monitoring; update campus communication broadcast systems; upgrade door hardware; and add intrusion-limiting glass.